---
Born to Print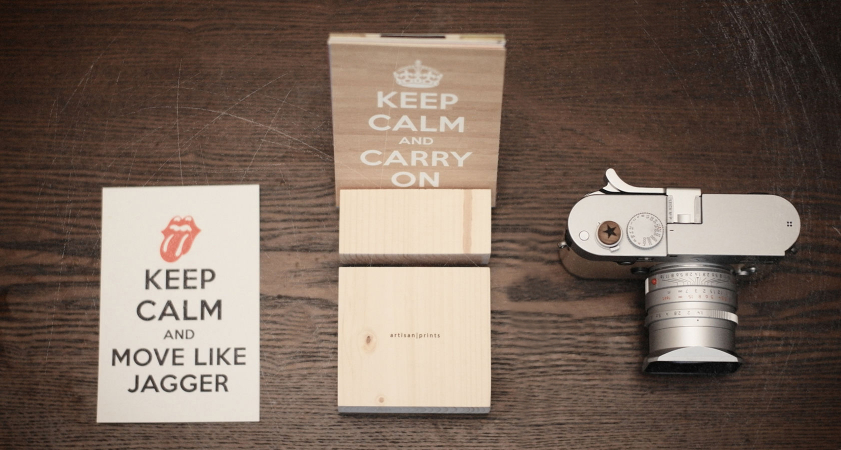 ar'ti'san (noun) prints
a person skilled in an applied art prints; a craftperson.
a person or company that makes a high-quality prints or disctinctive product in small quantities, usually by hand
or using traditional methods.
From the people behind Glory Workz Premium Album + Book,
#1 Customized Album + Book for Photographers and Designers
since 2003, we proudly present to you

Artisan Prints is born to deliver and make accessible to you the artisan quality photo products usually reserved for demanding professionals only
Keep Calm and Carry On!
Inspired by the beauty of art prints, our range of product suites is individually handmade with highest attention to details that nothing less than the best piece of art is delivered to your doorstep. Because everyone deserves high quality artisan photo products
✔️ ONLINE DESIGNER TOOL
No download is necessary, no hassle of software installation
Easy-to-use and intuitive
✔️ INSTANT ACCESS TO SOCIAL MEDIA
Retrieve images from your Facebook, Instagram accounts directly
✔️ CLOUD BASED
Your images and your projects are saved in our cloud database
✔️ WORK ON THE SAME PROJECT ACROSS MULTIPLE DEVICES
Start a project on your desktop at home, continue on your tablet on the go and finish it up on your mobile in the comfort of your bed
✔️ QUALITY ASSURANCE
High level of quality control for each product ordered. Not mass-produced but individually crafted by book artisans
Our Photo Books, Lay-Flat Books, Signature Prints, Wooden Keepsake Boxes and Wall Canvases are perfect for:
WEDDING | BABY | TRAVEL | ANNIVERSARY | FAMILY | BIRTHDAY |
EVENTS | ANNUAL YEARBOOK | FAREWELL