IMAGE WRAP HARD COVER LAY-FLAT 12x12"S (PHOTOGRAPHIC PAPER)
PRODUCT DESCRIPTION:
These hard cover lay-flat (flush mount) albums make the perfect coffee-table albums. It features professional photographic paper with semi-gloss lamination that gives long-lasting protection to your photos, beautiful seamless spread spans across the pages with no gap at all, making your panoramic photos even more stunning. Each album is individually handcrafted with highest attention to details, quality materials, and finest workmanship.

The album cover features printed image wrapped over thin, lightweight wood for that solid, versatile feel. Express your creativity by designing your very own photo cover. Option to upgrade to 'printed linen wrap cover' or 'printed canvas wrap cover'

100% archival professional photographic paper with lay-flat (flush mount) binding. Seamless spread with no gutter loss in the middle page with estimated +/- 2mm thickness
PRICE:
S$278.00
- For 10 spreads ( 20 pages)
- Additional 1 spread (2 pages) is $18
- Maximum no of spread is 40 spreads (80 pages)
* Buy 2 or more, get 10% off the base price (excluding upgrades and add ons) for the entire quantity
* Extra production time for this product, it becomes 10-14 working days
OPTIONAL:
Purchase A|P Signature Box (black or white) or A|P Fabric Slip-In Box for this product. You can still change or remove your box selection upon checkout. There will be no text or artwork on the box.
If you choose Slip-In Box with Cut-Out Window, kindly choose the default cover design inside our editor, where you can see the estimate red guidelines of the cut-out window size, which is 10x10 inch.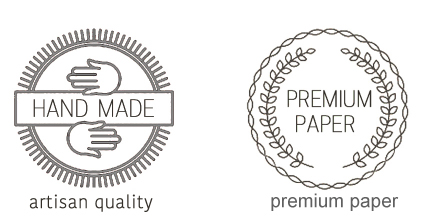 Click on image below to enlarge

×
×