---
25% OFF WALL CANVAS & FLOATING FRAME CANVAS SIZE 16X16" & ABOVE FOR ANY PURCHASE OF HARD COVER ALBUM/ BOOK, USE CODE: ALBUMBOOKCANVAS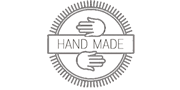 ARTISAN QUALITY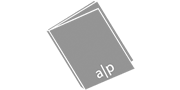 PRODUCTION: 10-15 WORKING DAYS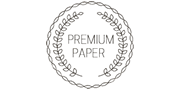 ARTISAN | FINE-ART PAPER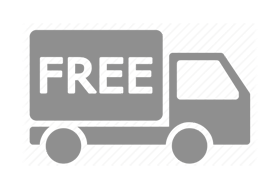 FREE DELIVERY TO ASEAN COUNTRIES
---
INSPIRED BY THE BEAUTY OF ART PRINTS
---
WHAT OUR CUSTOMERS ARE SAYING

Xin Hui @gramofmemory
Writer of Her World Bride Magazine
"The quality is top notch! i am displaying it for my wedding with proud"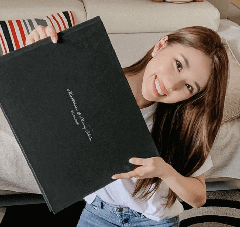 Mongchin Yeoh @mongabong
Life Style and Beauty Influencer
"Having a bit of wedding withdrawals so having this display book is sooo important. I got them printed at www.artisanprints.com and the prints came out so beautiful Not only for my guests at the wedding but aslo as a home display piece."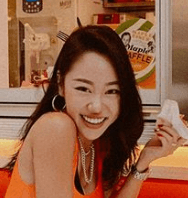 Fiona @smittenpixels
(Singapore Wedding and Family Photographer)
"So much love for tangible images!"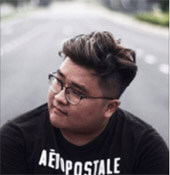 Zippy Zipeng @zippyzipeng
Singapore Life Style Instagrammer
"Beyond my expectation! very much high quality professional product"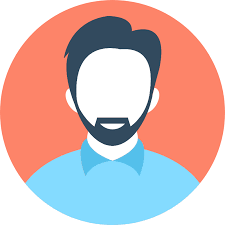 Tom Bradley
"1) You provided a superb service. Right from the first phone call i initially made to ask for info
2) The ease at which to upload photos and make the album online was really simple
3) The communication on delivery was fantastic
4) And above all, i've just looked though the album and it is superb, my wife is going to love it
Thank you once again, i'll definitely be recommending you guys"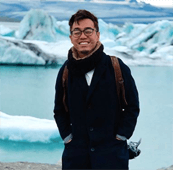 Multifolds @multifolds
(Singapore Wedding Photographer)
"I can't believe how easy to design my album directly in the website, logged into my instagram and automatically arranged my photos"

Chiu @nobodybutchiu
"I really appreciate the online editing system which made the uploading and arranging of pictures a breeze! I actually shopped around and sign up with a few other printing services and even started with one but still did with artisan prints!"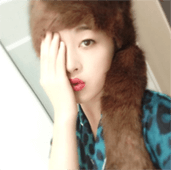 Vanessa @vanessazqw
"Thank you and thank you for the top quality photos and your personalised box! We love it :)"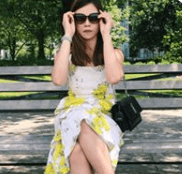 Weeling Tan @weelingtan
"Loved the online experience which allowed me to do up the photo album with ease. I accompanied a friend down to the shop and after sharing that I was doing up an album too, the person at the showroom very kindly showed me the quality and materials of the paper and fabric that I was interested in for my photo album. He even offered to checked that I had done up the album properly online. Service was good. The album arrived in time for my wedding. It's beautifully done up. Highly recommended!"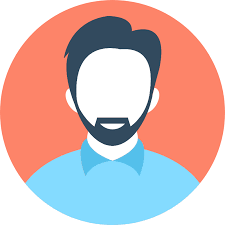 Bernard Tan
"Had an excellent experience with Artisan prints when I was doing my wedding photobook and canvas They came highly recommended with several of my friends recommending them It was a rush job as I was procrastinating, around a week. They stayed late to print it out and hand delivered to my home at 11pm, the night before the wedding! Thank you Jean and team for going the extra mile."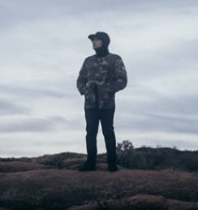 Jared Asalli @jared_asalli
Tattoo Artist @fingerscrossed_sg
"Love how it turned out and the quality is really thumbs up "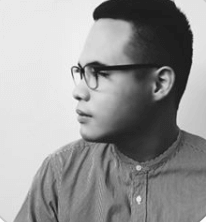 Ehron @optikpop
Founder of Parallel Division Co
"I am more than happy than the outcome! "

Erika @erika_cruzado
"SUPER IN LOVE with the PREMIUM QUALITY of our Wedding Guestbook! Thank you artisan prints, your platform is amazing!will definitely order again"

Yoan Antona @natasiayoan
"The printing quality from Artisan Prints are absolute gorgeous! I had my engagement photos printed a couple of years ago and the color quality still does not change or fade eventhough it's been displayed without any frames.
They are very helpful and professional, not only to discuss about the printing but also in giving advice for designing my photo box.
I really love how nice it turned out!"

Irene @irenewilliam
"Thank you artisan prints, we are so happy with our prewedding album - far better quality than those we see from bridal shops. The Wall Canvas definitely premium quality. Looking forward to print more :) "

Desmond & Kandy @kandyymakk
"Thank you artisan prints for making our wedding photo book and wall canvases. The quality was superb! Many thanks to the customer service for the excellent service as well. Will highly recommend you to our friends "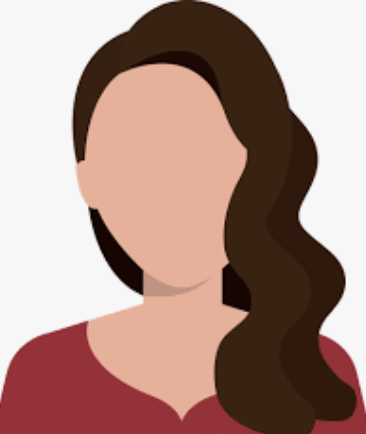 Edison & Alexis @alexisandrielle
"Thank you artisan prints. We are really satisfied with your products and service! Your team did a wonderful job for our wall canvas too! Keep it up!"

Darshini Santhanam
"Big thanks to your team for coming together to very quickly deliver the photobook - my husband loved it!"